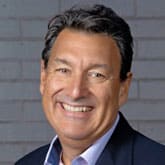 Joe Basili's areas of focus for ETMA include program management, recruiting new members, and advocacy of the association's positions with the media and carriers.

President, ETMA
Chief Revenue Officer, Advantix
"As President of ETMA, I look forward to driving greater value for the membership via original content around critical industry issues, expanding awareness through social media and PR outreach, and by projecting a professional, tech-savvy, fun and exciting image that attracts more industry attention and membership."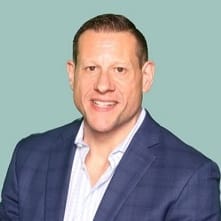 Vice President ETMA
VICE PRESIDENT, MOBILE STRATEGIC SOLUTIONS, SAKON
Aric is an industry veteran within the B2B mobile and TEM spaces with over 16 years of experience.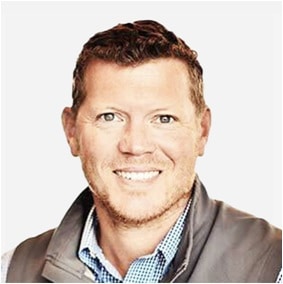 ETMA Treasurer
VP of Sales, Mobile recell 
ETMA provides unique opportunities to a dynamic membership collective. As our member umbrella grows, retained relevancy is critical. Increased contribution to support growth is key. I will work to drive a strong fiscal posture growing our membership base, supporting recruitment across….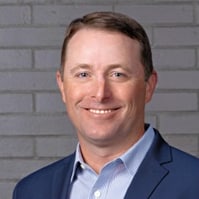 ETMA Secretary
Executive Vice President, Staxos
Having been a member of the ETMA Ethics Committee, I am thrilled to be expanding my role within ETMA's leadership.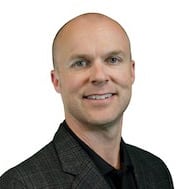 ETMA Executive Board Emeritus
"I have been an active ETMA (formerly TEMIA) member for the past six years. "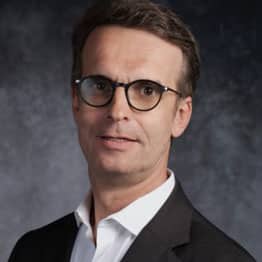 At-Large Board Member
CEO at Saaswedo
"After two years of observing and meeting ETMA members, I look forward to contributing even more to the industry, the association and its members.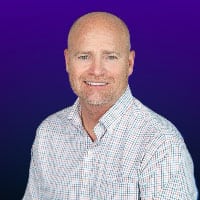 At-Large Board Member
Executive VP & GM, Device at Motus
"One of my goals, in joining the ETMA board, is to drive innovation and connectivity within the industry with other tangential industries. There are many opportunities right now that will not only benefit today's members, but also members that join in the future. We need to act now to seize those opportunities. In addition, the board needs to be driving the organization in new areas to drive more benefits for all members, and attract new organizations to join ETMA.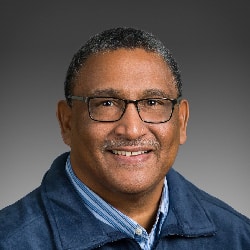 At-Large Board Member
CEO CyberReef.
ETMA is the one place where the industry can come together to advance common goals and initiatives.   Being part of this prestigious Board gives me the opportunity to contribute more to this important mission.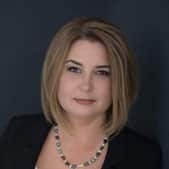 At-Large Board Member
Channel Sales Director, Cass Information Systems
"Having been involved with ETMA for the past several years, I believe that I can provide fresh ideas, industry insights and continue to be a strong advocate for the organization. I am excited to bring some new ideas on how we can improve member participation through interactive and innovative meeting topics, expansion of membership areas and much more! I have been a huge advocate for ETMA continually inviting potential new members, and look forward to continuing to do so. Working to grow our guest speakers at ETMA conferences, will allow for expansion of speaker/panel topics and conversation throughout the event…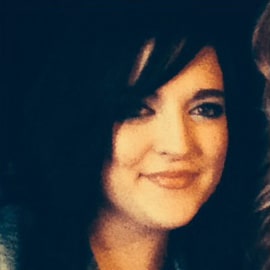 At-Large Board Member
National Account Executive, Social Mobile
"ETMA is a great way to network, share ideas and discuss current trends. It has been beneficial to me professionally, and continuously helps with my knowledge of what is going on in the industry and how businesses are adapting to the changing landscape. Being on the board, I will bring additional thought leadership around mobility to the group, work with contacts to onboard new member companies, and continue to grow and expand the current membership. Having worked for three ETMA members (Calero-MDSL, MTech, Social Mobile), I understand the value and synergies between TEM and MMS and can help member companies to navigate through opportunities.