Cloud & IT Expense Management
Helps organizations with software and services to control expenses and reduce unnecessary wasteful spending.
Managing Cloud Expenses with TEM Providers
Cloud services including Software-as-a-Service (SaaS) Infrastructure-as-a-service (IaaS) and Platform-as-a-Service (PaaS) are growing exponentially for enterprises. Migration to cloud computing is part of a larger trend which enterprises move from larger capital expenditures (CAPEX) for IT expenses to operational expenses (OPEX). Cloud services may help reduce or eliminate capital investments on equipment, equipment maintenance, rent for data centers, electric expenses for data centers, cooling, IT administration and other expense categories, but cloud services also have characteristics for hidden waste and expenses that ETMA members are well equipped to manage..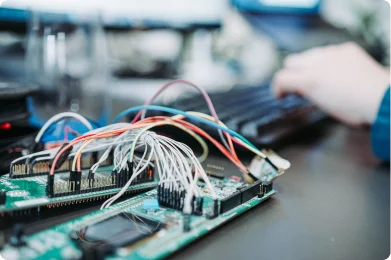 What Is Cloud Expense Management?
Cloud expense management and optimization helps organizations with software and services to control expenses and reduce unnecessary wasteful spending. This requires aggregation of the expenditures for the enterprise and organization of the data with software to view reporting on cloud service providers, expenses and potential opportunities for savings.
Changes to network services as enterprises continue the shift from data and applications stored in corporate data centers create a "bonus" to engage with ETMA members on cloud expense management and cost optimization.
Overlaps between these areas create another bonus for engaging with TEM Providers on cloud services. There are changes that are coming to network services as enterprises shift from data and applications stored in corporate data centers. Enterprises should be reducing the capacity of their high speed network connectivity to these data centers.
Network services can migrate to lower cost fast local internet connectivity from Tier 1 providers with some redundancy for services. TEM providers can help enterprises manage their network inventory, and ensure clients leverage the benefits from rapidly declining costs for these services.
A second bonus area would be mobile policy, policy enforcement and security. TEM Providers are well grounded in developing mobile policy and helping enterprises to enforce the policy.
Automation of Manual Processes
With cloud computing enterprises grapple with managing cloud entitlements on-boarding and validation. These are all managed with manual processes. Finally, there is the issue of processing cloud bills which is often requires a manual labor intensive process for bills that are received in paper or PDF format.
As adoption of cloud services accelerates, enterprises are beginning to realize that no one is responsible for managing these expenses. With the potential for wasteful unnecessary expenses from cloud computing, enterprises are finding that TEM Providers are well equipped to manage this area.
TEM Providers are starting to see large and significant over-charges and billing errors where enterprises pay for features the cloud provider promised at no cost. In other cases, the pricing doesn't match the contract.
Contract and Supplier Sourcing
ETMA members find enterprises often pay different prices for the same services or apps from vendors that promise uniform pricing for an enterprise.
Many ETMA members offer excellent cloud cost management and optimization solutions to simplify the process of identifying potential savings. These solutions often quickly pay for themselves. They can also automate manual tasks IT teams might currently be handling. This frees them to perform higher value work. Good governance and cost control can be implemented paying for one of these tools, but organizations need to determine if the return on the investment would make a purchase worth the cost.
Learn more with our expert Blog and video on this topic.
What is UCaaS (Unified Communications as a Service)?
UCaaS is an acronym that stands for Unified Communications as a Service. It supports six communications functions: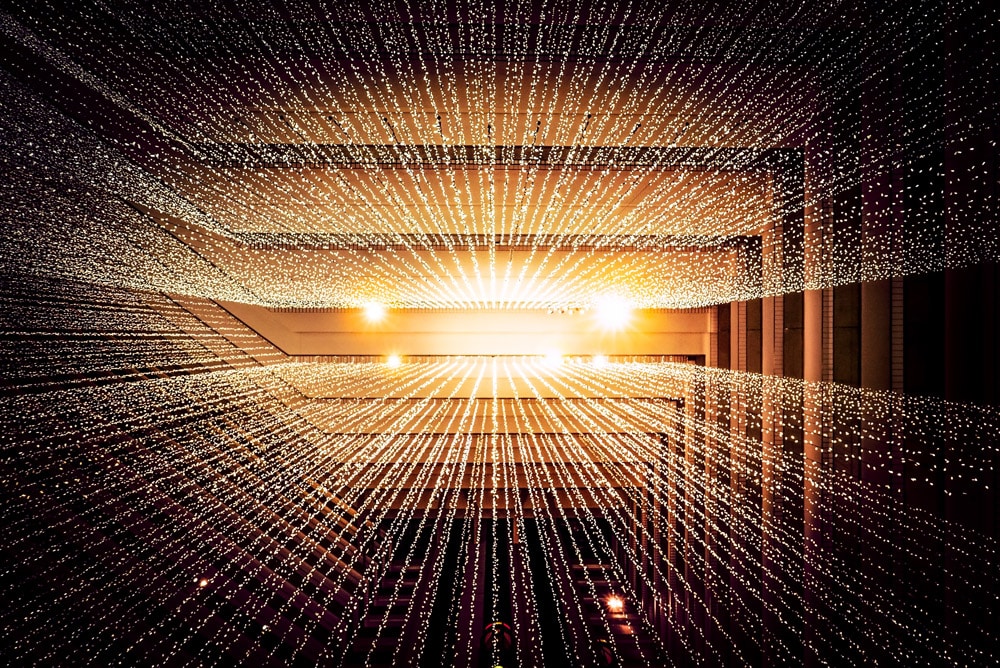 Director's Desk
30 August , 2023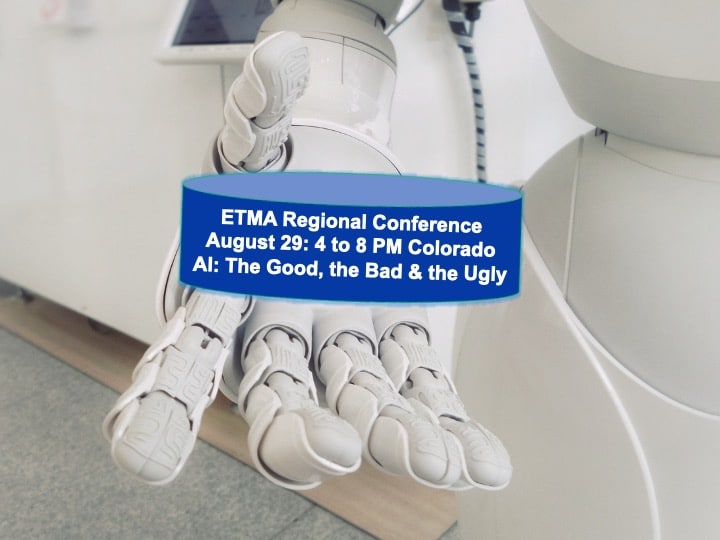 Events
23 August , 2023
Director's Desk
20 May , 2023