Technology/Telecom Expense Management
Programs to proactively reduce expenses, introduce new efficiencies, and provide better control for IT and telecom services.
The Evolution of TEM: From Telecom to Technology Expense Management
Up until April of 2018, ETMA (Enterprise Technology Management Association) was originally known as TEMIA or the Telecom Expense Management Industry Association which was founded by a group of fixed and mobile TEM industry providers that wanted to improve and standardize the industry to better serve their SMB and enterprise customers.
Over time, as the focus areas of the organization grew, the "T" became know for "Technology" vs "Telecom" but ETMA is still one of the few vendor-neutral places to find information on Telecom Expense Management and related services.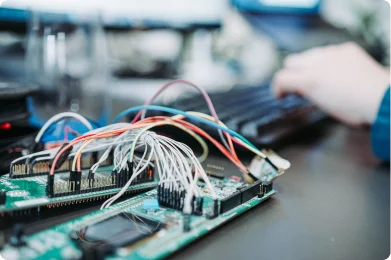 What is Telecom Expense Management?
As hinted above, the definitions have evolved, but the underlying messages of insight, savings, optimization and control of telecom expenses remain foundations. Learn what TEM is.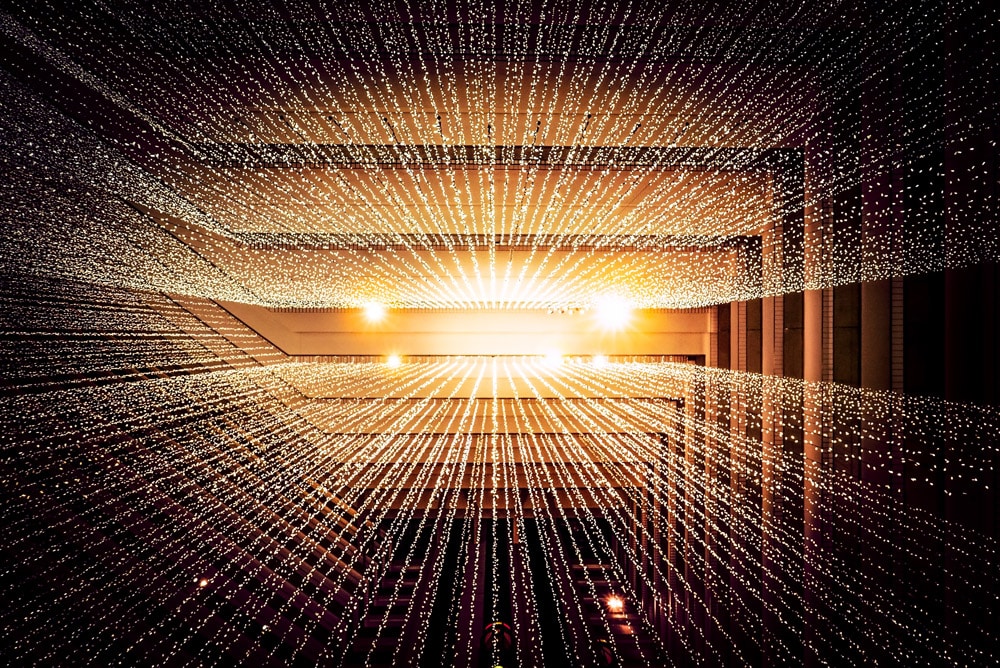 Director's Desk
30 August , 2023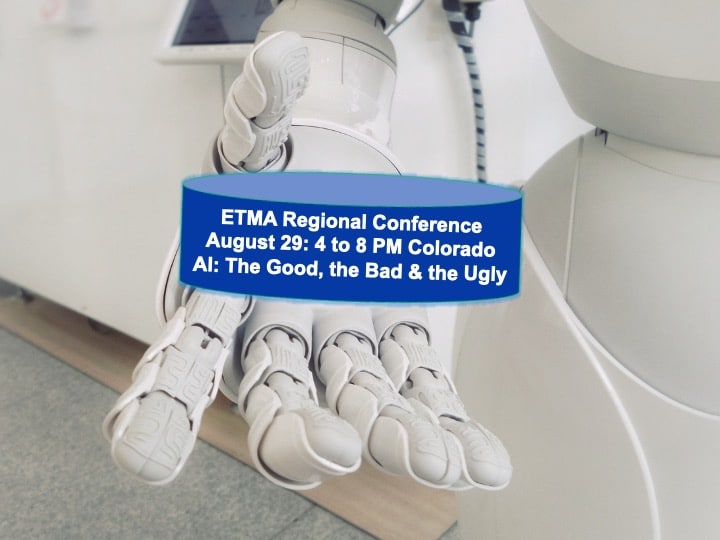 Events
23 August , 2023
Director's Desk
20 May , 2023