Unified Endpoint Management
Unified Endpoint Management (UEM) is a set of technologies used to secure and manage a wide range of employee devices and operating systems from a single console.
Streamlining End User Device Management for All Devices Remote and In-Office
Unified Endpoint Management (UEM) describes a set of technologies used to secure and manage a wide range of employee devices and operating systems from a single console. UEM tools incorporate
Managed Mobility Services
(MMS), enterprise mobility management and (EMM) technologies — including mobile device management (MDM) and mobile application management (MAM) — with some of the tools used to secure desktop PCs and laptops. UEM tools provide visibility into what people are doing with corporate data and corporate apps, on any type of device. They help manage employee devices used to access corporate data outside of the firewall.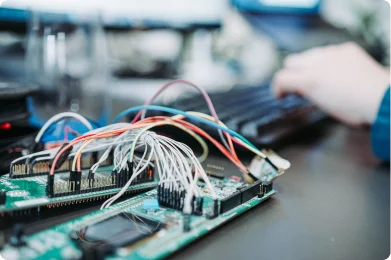 UEM tends to be available as a software-as-a-service, cloud-based tool, allowing management and updates of devices such as desktop PCs without a direct connection to the corporate network. Some of the products include Microsoft (Endpoint Manager); VMware (Workspace One); BlackBerry UEM, Citrix Endpoint Management; IBM MaaS360; and Ivanti UEM. Jamf, is focused on Apple devices running everything from macOS to tvOS, and SOTI for warehouse workers with ruggedized mobile devices.
There were several catalysts driving adoption of UEM technology. First, it addresses increased processing and functionality of high-end tablets and other mobile devices which have similar processing power to laptops. The a blurring of the lines between mobile computing and traditional endpoint computing require a unified approach to end user device management for all devices remote and in the office: mobile, desktop, Windows, Mac and more.
In addition, to enterprise demand for management of mobile devices with greater functionality, UEM products are necessary to meet employee pressure for "remote work," "work-away-from-the-office" or "work from anywhere" arrangements. Since March of 2020, the COVID-19 pandemic accelerated UEM adoption as organizations were forced to support employees that could no longer work at corporate offices, which were closed to slow the spread of the corona virus.
UEM products can reduce manual work for IT departments, with the ability to create a single policy — such as requiring device encryption — that can be deployed to many devices and operating systems. These tools also simplify deployment of security patches and centralize the management functions. It's more efficient for one team to provision and manage all devices from a single tool, instead of having separate support teams and tools that were traditionally divided between mobile and Windows or macOS computers.
One of the latest trends among UEM vendors has been to include tighter integration with unified endpoint security (UES) systems to provide greater visibility into device security from a central administrator's console. UES helps organizations deliver a coordinated response to detect and address vulnerabilities and security incidents.
Along with improved coordination and reduced friction between IT operations and security teams, the combination of UEM with UES will also enhance worker experience by reducing complexity.
Gartner also sees virtual desktop infrastructure or DaaS, analytics, and ML as a means to enable self-healing and self-tuning systems or "Intelligence-driven experience automation (IDEA), for richer user experiences.
End Point Management is an important extension of offerings for ETMA's members and their clients. At the last conference, this was highlighted with a panel on: Convergence and the Digital Transformation of Our Businesses from Expense Management into Asset Management, End Point Management, Workplace Management and More.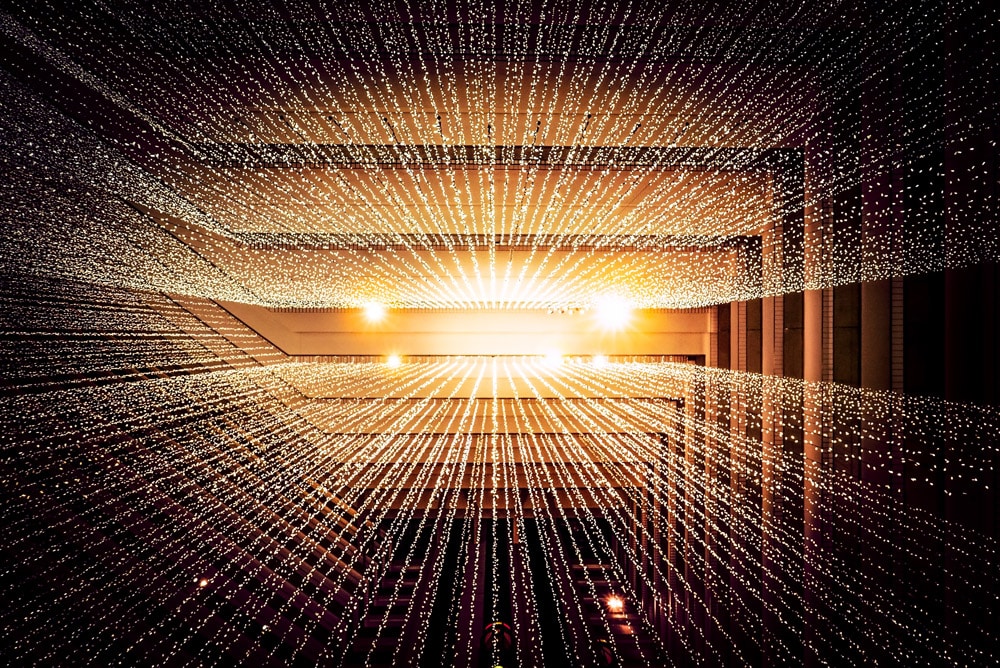 Director's Desk
30 August , 2023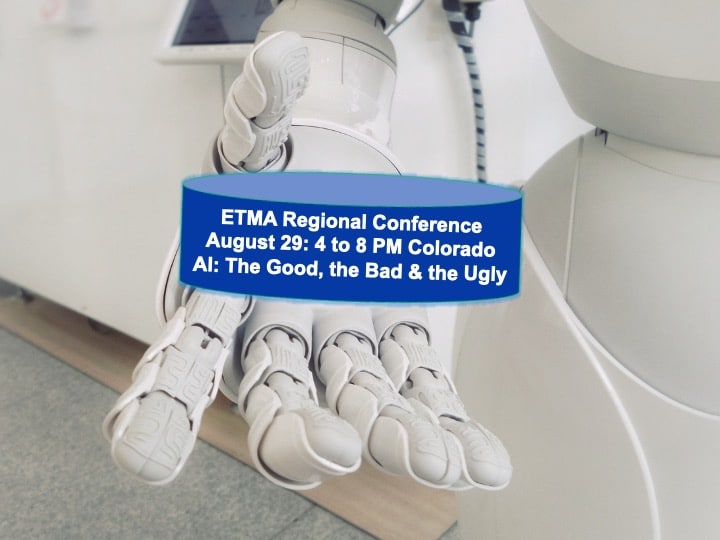 Events
23 August , 2023
Director's Desk
20 May , 2023