Maximize Your Company's Potential with ETMA Membership
Benefit from networking and partnership opportunities, market intelligence, growth acceleration, ethical standards, and advocacy.
Discover the power of collaboration and join our community today.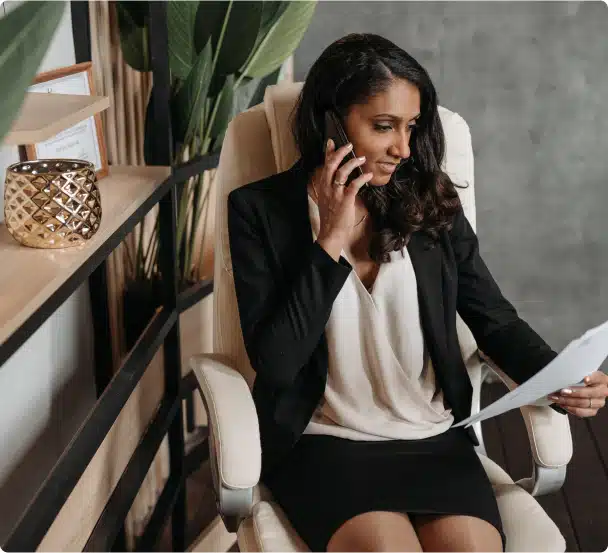 Find the right solutions and partners for your business needs with ETMA Marketplace, where you can easily search for and connect with providers of products, services, and invoice readers.
Additional Reasons to Join ETMA
ETMA members want a seat at the table to shape the industry in positive ways.
ETMA members find value in networking to develop new business partnerships to extend and strengthen their capabilities for clients' needs.
Joining ETMA enables members to signify internally and externally the attainment of an important milestone and maturation of their company through membership in the industry association.
Membership shows that a firm has passed from a startup to a more mature sustainable phase. Its leadership has time to invest in more than the survival of the firm. As a firm matures, it understands one of the key principles behind the association: what is good for one firm is usually good for the entire industry. "A rising tide lifts all boats." This is an important milestone for startups.
Members can be recognized for promoting the value of solutions through ETMA's Industry Awards.
Elevate your industry presence with ETMA membership.
Partner with ETMA to amplify your brand's visibility and SEO through PR and social media initiatives.
Connect with competitors and potential partners in a secure environment, fostering networking and learning opportunities.
Stay informed about crucial industry news and activities.
Explore opportunities for acquiring competitors, selling your firm, or securing capital for expansion.
Support ETMA's mission of advocating for the industry.