Properly decommissioning and disposing of hardware and electronic devices. It's critical for ensuring your company's data is protected.
Managing Assets to Maximize Tech Investments
IT asset disposition (ITAD) focuses on management of IT assets and maximizing technology investments. In many cases organizations seek to reuse, recycle, repurpose, or repair assets to achieve these objectives. When an organization determines that the IT equipment has reached the end of its lifecycle, disposal is handled in a safe and environmentally responsible way with wiping of data to insure information is secure. Because ITAD can provide a holistic view into devices nearing or at the end of its useful lives, it can also help forecast and contain costs with reporting on when it's time to decommission and upgrade.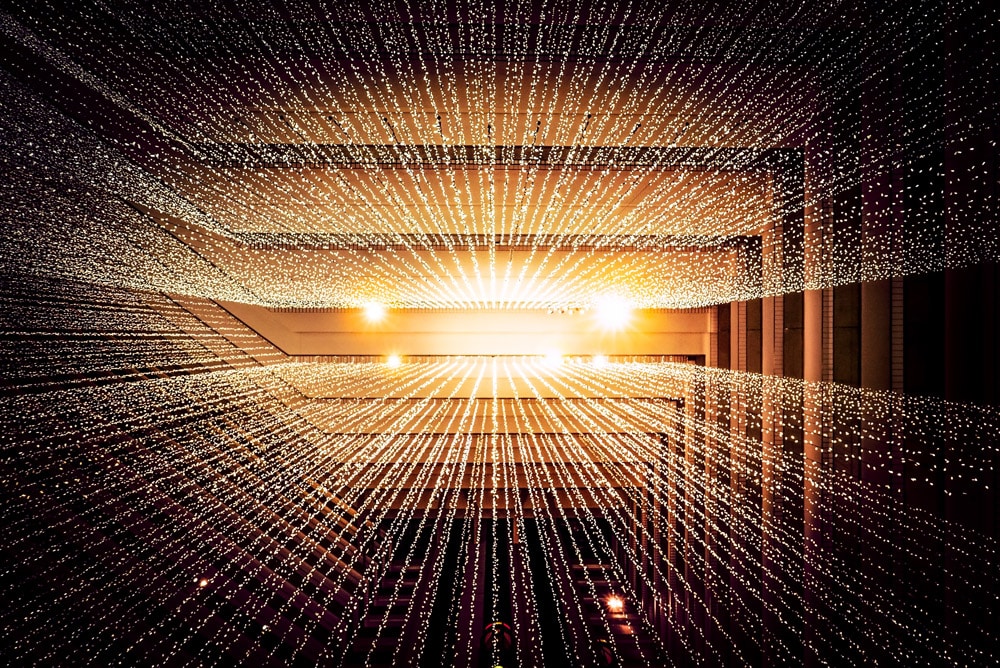 Director's Desk
30 August , 2023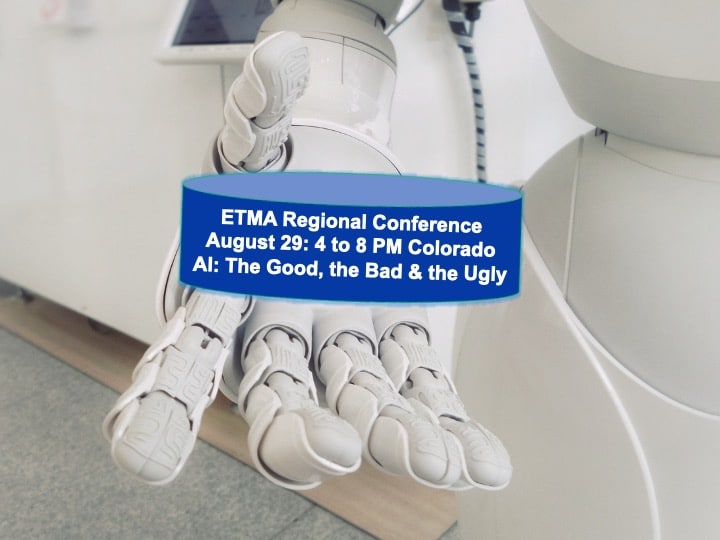 Events
23 August , 2023
Director's Desk
20 May , 2023