Wireless Expense Management
A special category of Telecom Expense Management (TEM) programs that focuses on wireless services and mobile devices.
Focusing on Maximizing Mobile Investments
Helping organizations make the most of their mobile device investments has been one of the core focus areas of ETMA since it was first founded as TEMIA. Although ETMA has grown in scope to beyond expense management to encompass many technology management focus areas, WEM is still very much important to organizations that use mobility.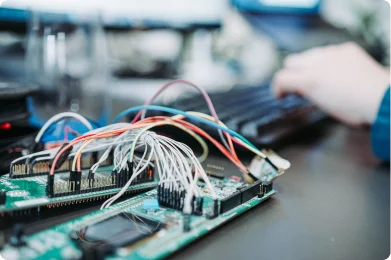 Wireless Expense Management (WEM) is special category of Telecom Expense Management (TEM) programs that focuses on wireless services and mobile devices. Learn about wireless expense management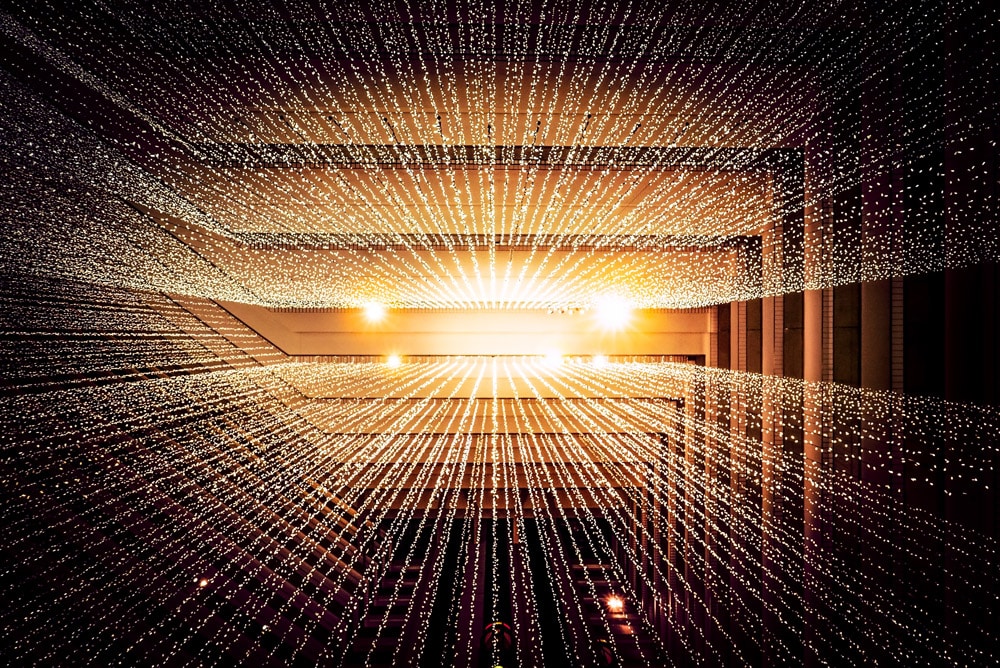 Director's Desk
30 August , 2023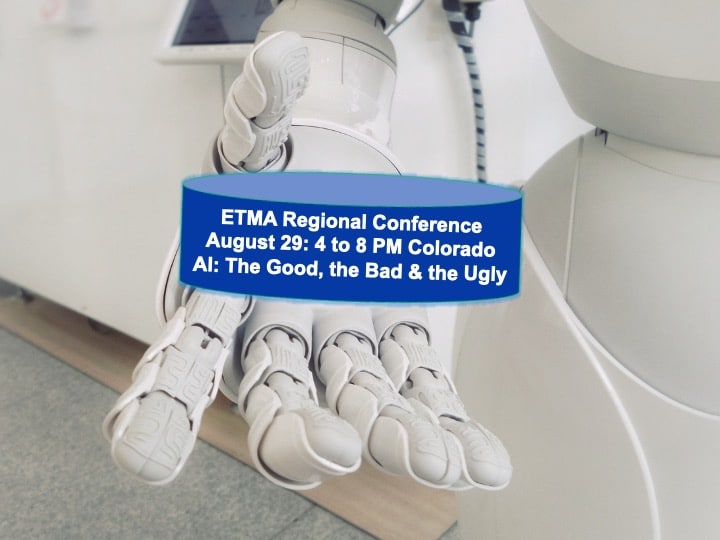 Events
23 August , 2023
Director's Desk
20 May , 2023