Managing Assets to Maximize Tech Investments
ETMA seeks to raise industry standards, recognize its members and promote the value of solutions through its awards:
Partnership Achievement Award
Innovation of the Year
Giving Back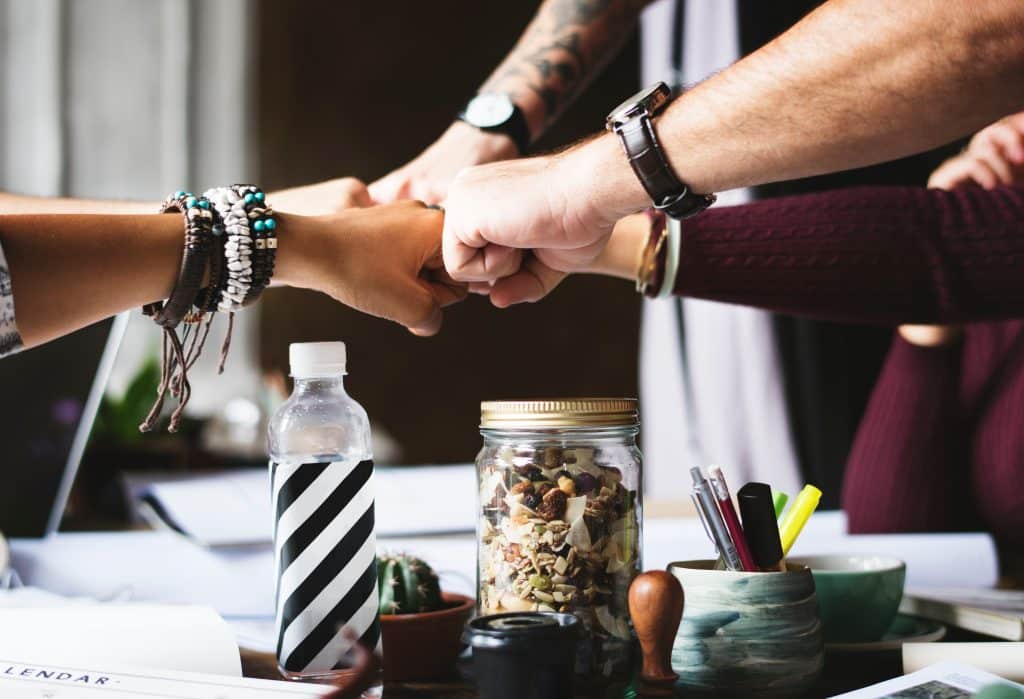 The Innovation of the Year award showcases members' diverse capabilities.
Partnership Achievement aligns with the key goals of ETMA in creating an ecosystem of business partners. Members seek transformational partnerships with new:
Operational efficiencies for back-office processes.
Sales through partnerships.
Giving Back helps to humanize them.
Peer-Recognized Excellence
Award winners are selected by ETMA members. Industry participants are the toughest critics, and these solutions providers are best positioned to determine which organizations truly exemplify the award criteria. This approach avoids favoritism and ensures that the winners have done something that is objectively outstanding.
Shaping ETMA's Future and Industry Landscape
The awards are part of a broader initiative to lead the association into its next era. Most of our members no longer consider themselves as pure TEMs. Instead they are software and/or services companies that incorporate expense management as a component of larger offerings driven by the digital transformation of the workplace. ETMA seeks to attract and recruit solutions providers that participate in MMS, EMM/UEM, MAM, M2M/IoT, App Dev and areas related to the proliferation of connected devices an end point management.
Championing Excellence and Advancement
Finally, the awards align with ETMA's mission of promoting the value of technology management, enhancing the category image to promote service quality and innovation.
Members are encouraged to submit their applications for these awards prior to the meeting through responses to the ETMA newsletter and website.